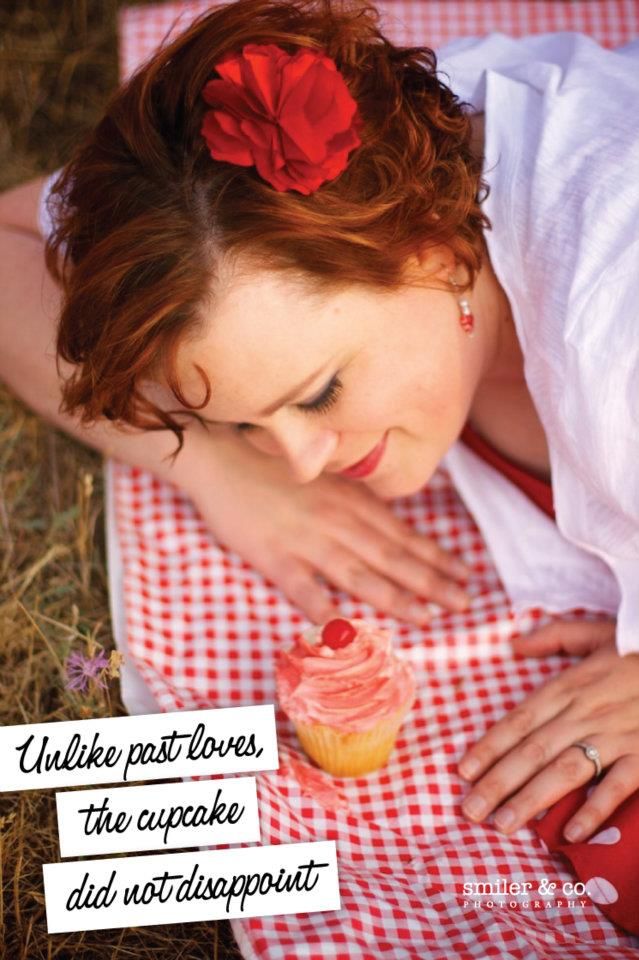 Hi! And thanks for having me on the TBF Reviews Blog today. I'm so excited to be telling all of your readers about my latest release from InkSpell Publishing, The Carny. In fact, I've decided to bribe your readers…
Wait, wait, wait….wha?
Alright, so maybe I misspoke. I don't really want to send all of your readers dollars for reading my book. But here's the deal: attracting readers to your books is a full time job. A job that many of us authors do, on top of working at a day job and managing our homes and families. When I set out to write guest posts and do interviews, coming up with new and fresh reasons why new readers should stop reading books by their tried-and-true authors, in order to spend money on a book by a new author…can be a bit daunting. I've tried being funny, poignant, silly, intense, and even a bit pathetic. But—like me—many readers are hesitant to try a relatively new author on for size.
Hey, I know that when I open a Jane Porter or Kristan Higgins book, I'm going to get exactly what I asked for: humor, romance, and my all important Happily Ever After. What happens if I spend money to put a book by an unknown on my Nook, and it winds up being crap? That's a scary thought! I don't like wasting money. Not one bit. And I'm sure that other readers would agree.
So how do I tell your readers that my latest release, The Carny, is a fun beach read with romance, humor, a hot Native American hero, and even a poignant theme? How do I tell them that so far my reviews are consistently saying that my book made readers laugh and cry at the same time? How do I explain to readers that my characters, Charlotte and Vincent, are two normal people—like you or me—who find love amongst the chaos of family drama, and forge ahead with their relationship, even though nobody approves or supports their love? And how can I show readers that The Carny will touch their hearts in a way that will have the characters remain with them for days, even weeks, after the book is closed?
Hmmmm…it's a conundrum. I guess I'm back to bribing them… *SIGH*
Want to know more about The Carny? Here is what it is all about: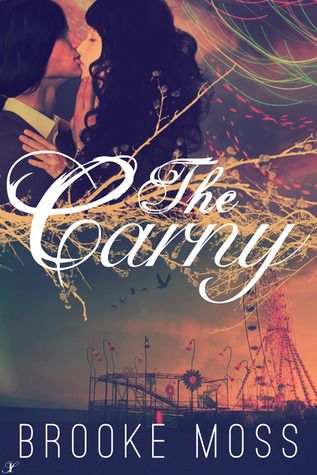 "At a town fair on the coast of Oregon, handsome Native American carny, Vincent Youngblood, bestows an unforgettable kiss on shy, awkward teenager, Charlotte Davenport. Then he disappears without another word, leaving her baffled and enamored.
Ten years later, Charlotte is still living in the small fishing town of Astoria, while being trained to–reluctantly–take over for her philandering hotelier father when he retires. After all, who else will do it? Her two perfect sisters are busy being married to their flawless husbands and having cookie cutter children, while Charlotte remains single, childless, and every bit as mousy as she was a decade ago.
As Charlotte struggles to climb out from underneath her judgmental parents thumb, the carnival rolls back into town, and Charlotte finds herself face to face with Vin again. He's back to run his father's carnival, walking away from a promising career in medicine he started in Chicago. Will her biased and judgmental family accept her relationship with a man who is not only a Native American, but works as a carny for a living? And what unsavory secrets bind the well-educated and seemingly superlative Vin to that ramshackle carnival?
After all, you can't judge a carny by its cover."
Again, thanks for having me on the blog today. I hope that each of your readers enjoy The Carny. Here is where they can grab a copy: www.inkspellpublishing.com
ABOUT THE AUTHOR…"Brooke Moss is the name, contemporary romance, fantasy YA, and women's fiction are the game. Brooke writes complex, character-driven stories about kismet, reunited lovers, first love, and the kind of romance that we should all have the chance at finding. She prefers her stories laced with some humor just for fun, and enough drama to keep her readers flipping the pages, and begging for more!
When Brooke isn't spinning tales, she spends her time drawing/cartooning, reading two books a week (ask her who her faves are), watching movies then comparing them to books, and, of course, wrangling four kids, one hubby she lovingly refers to as her "nerd", and attempting to conquer the Mount Everest of laundry that is the bane of her existence." Find me elsewhere on the web here: www.brookemoss.com
FROM THE BOOK FAERY REVIEWS…Thanks to inkspellpublishing and the author, we're giving away 1 signed paperback copy of "The Carny" by Brooke Moss and 4 ebook copies of "The Carny".
What you need to do to be eligible? Enter via the Rafflecopter below or if you can't access the widget, answer this question in the comments of this post! - Tell the story of your first kiss in 5 lines!  AND for extra points – tweet about this post!
Winners will be announced on August 1st. The paperback giveaway is not international – eligible only in US while the ebook giveaway is international.
An Inkspell Publishing Giveaway