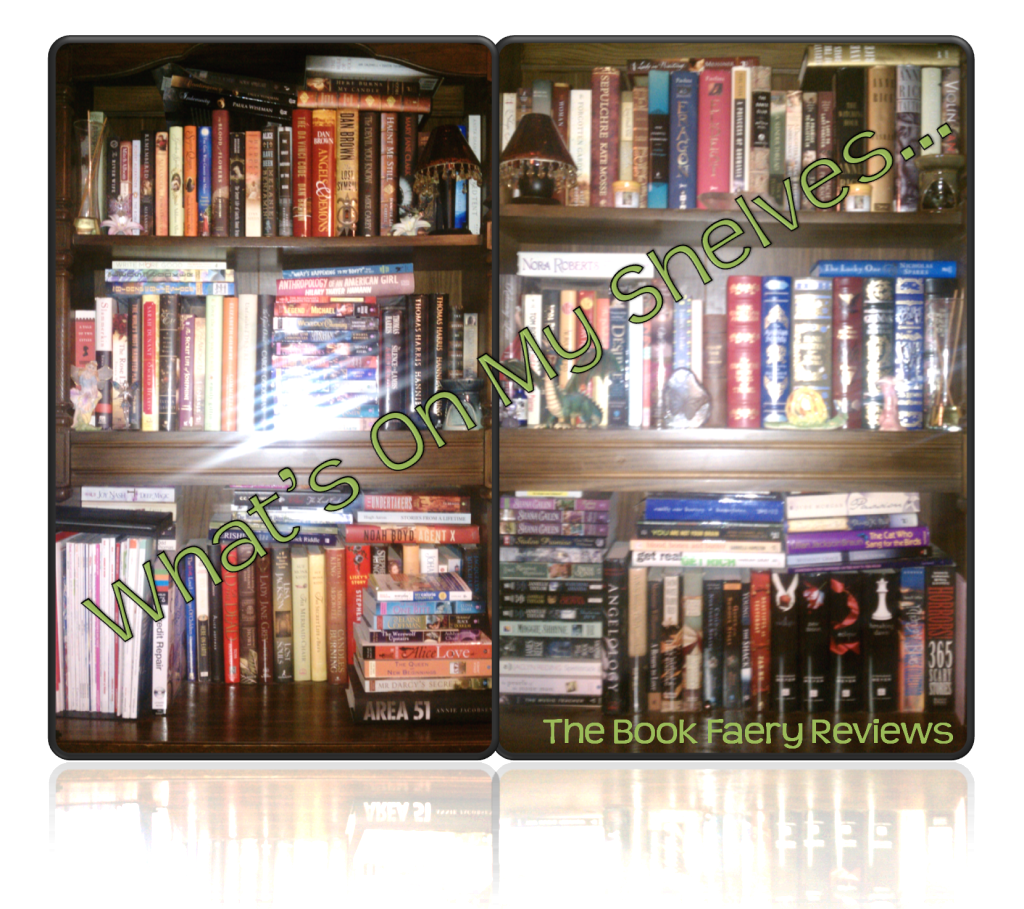 On My Shelves is a weekly post at The Book Faery Reviews which shares THREE books from our personal collection. These books could be favorites, books to be read as soon as possible for our own enjoyment, as well as books to be read soon for scheduled reviews.
Books let us into their souls and lay open to us the secrets of our own.  ~William Hazlitt
HERE BURNS MY CANDLE by Liz Curtis Higgs - A mother who cannot face her future. 
A daughter who cannot escape her past.
Lady Elisabeth Kerr is a keeper of secrets. A Highlander by birth and a Lowlander by marriage, she honors the auldways, even as doubts and fears stir deep within her.
Her husband, Lord Donald, has secrets of his own, well hidden from the household, yet whispered among the town gossips.
His mother, the dowager Lady Marjory, hides gold beneath her floor and guilt inside her heart. Though her two abiding passions are maintaining her place in society and coddling her grown sons, Marjory's many regrets, buried in Greyfriars Churchyard, continue to plague her.
One by one the Kerr family secrets begin to surface, even as bonny Prince Charlie and his rebel army ride into Edinburgh in September 1745, intent on capturing the crown.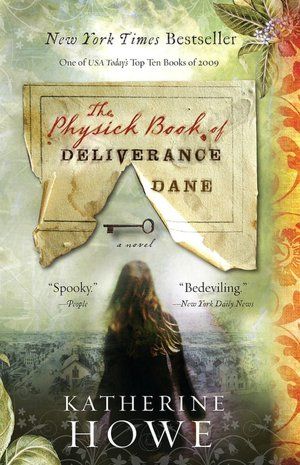 THE PHYSICK BOOK OF DELIVERANCE DANE by Katherine Howe - A crime lost to time. A secret buried deep. One book unlocks an unimaginable truth. Salem, Massachusetts, 1681. Fear and suspicion lead a small town to unspeakable acts. Marblehead, Massachusetts, 1991. A young woman is about to discover that she is tied to Salem in ways she never imagined.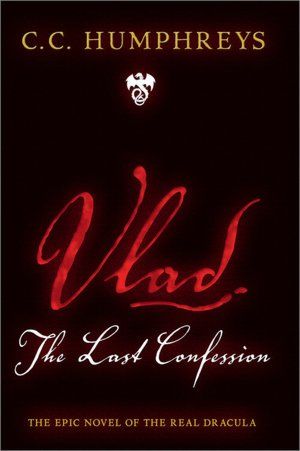 VLAD: THE LAST CONFESSION by C.C. Humphreys –  Dracula. A name of horror, depravity and the darkest sensuality. Yet the real Dracula was just as alluring, just as terrifying, his tale not one of a monster but of a man… and a contradiction.
His tale is told by those who knew him best. The only woman he ever loved…and whom he had to sacrifice. His closest comrade…and traitor. And his priest, betraying the secrets of the confessional to reveal the mind of the man history would forever remember as The Impaler. This is the story of the man behind the legend…as it has never been told before.
All book summaries come from Barnes & Noble.