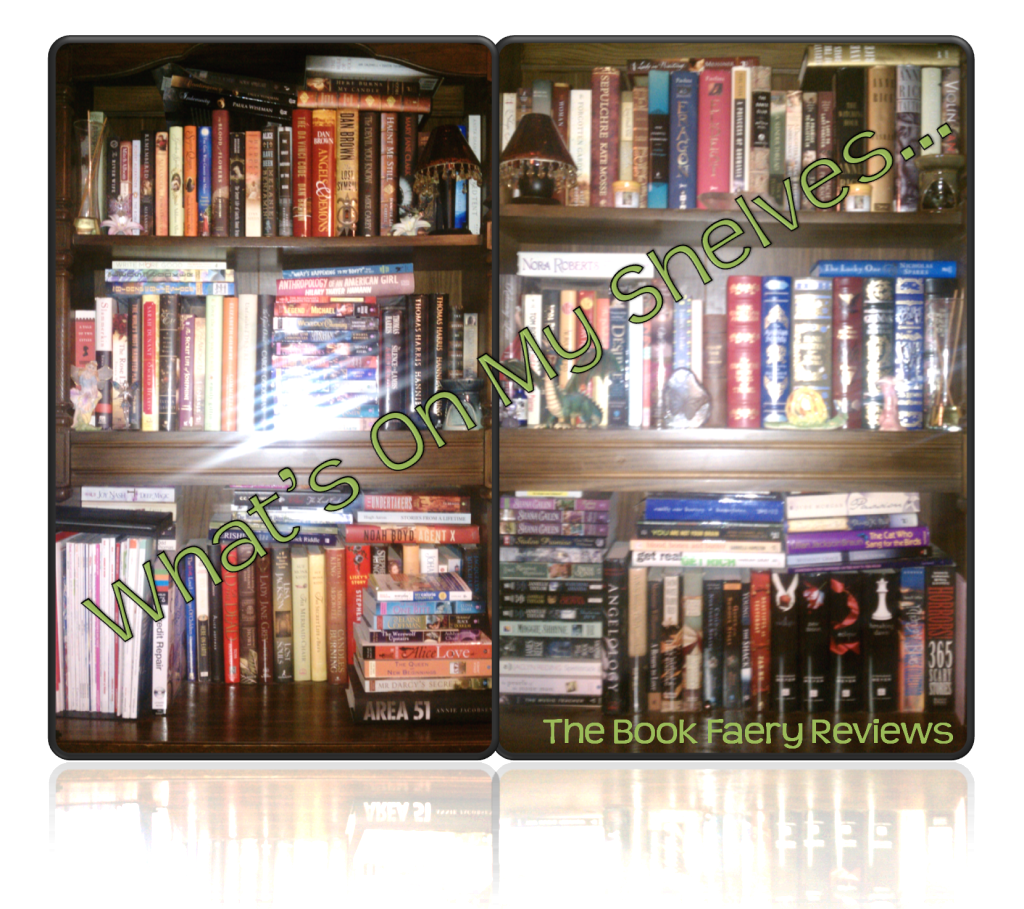 On My Shelves is a weekly post at The Book Faery Reviews which shares THREE books from our personal collection. These books could be favorites, books to be read as soon as possible for our own enjoyment, as well as books to be read soon for scheduled reviews.
Books let us into their souls and lay open to us the secrets of our own.  ~William Hazlitt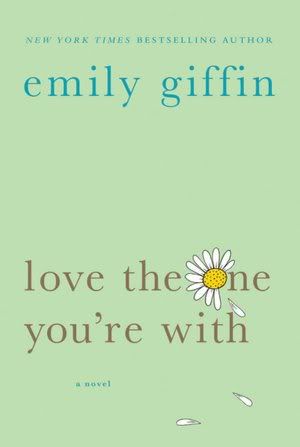 LOVE THE ONE YOU'RE WITH by EMILY GIFFIN (women's fiction, contemporary fiction) - Ellen and Andy Graham have the perfect marriage. There is no question how deep their devotion is, and how naturally they bring out the best in each other. But one fateful afternoon, Ellen runs into Leo. The one who brought out the worst in her. The one who left her heartbroken nearly a decade ago. The one she could never quite forget. When his reappearance ignites long-dormant emotions, Ellen begins to question whether the life she's living is the one she's meant to live.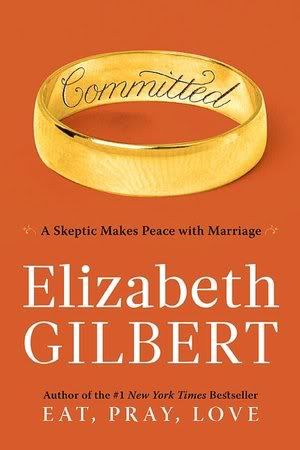 COMMITTED by ELIZABETH GILBERT (marriage, psychological self-help, non-fiction) - At the end of her bestselling memoir Eat, Pray, Love, Elizabeth Gilbert fell in love with Felipe, a Brazilian-born man of Australian citizenship who'd been living in Indonesia when they met. Resettling in America, the couple swore eternal fidelity to each other, but also swore to never, ever, under any circumstances get legally married. (Both were survivors of previous bad divorces. Enough said.) But providence intervened one day in the form of the United States government, which-after unexpectedly detaining Felipe at an American border crossing-gave the couple a choice: they could either get married, or Felipe would never be allowed to enter the country again. Having been effectively sentenced to wed, Gilbert tackled her fears of marriage by delving into this topic completely, trying with all her might to discover through historical research, interviews, and much personal reflection what this stubbornly enduring old institution actually is. Told with Gilbert's trademark wit, intelligence and compassion, Committed attempts to "turn on all the lights" when it comes to matrimony, frankly examining questions of compatibility, infatuation, fidelity, family tradition, social expectations, divorce risks and humbling responsibilities. Gilbert's memoir is ultimately a clear-eyed celebration of love with all the complexity and consequence that real love, in the real world, actually entails.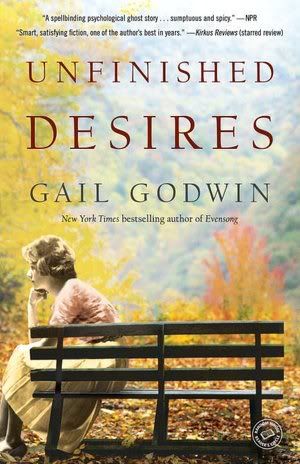 UNFINISHED DESIRES by GAIL GODWIN (women's fiction) - It is the fall of 1951 at Mount St. Gabriel's, an all-girls school tucked away in the mountains of North Carolina. Tildy Stratton, the undisputed queen bee of her class, befriends Chloe Starnes, a new student recently orphaned by the untimely and mysterious death of her mother. Their friendship fills a void for both girls but also sets in motion a chain of events that will profoundly affect the course of many lives, including the girls' young teacher and the school's matriarch, Mother Suzanne Ravenel.
Fifty years on, the headmistress relives one pivotal night, trying to reconcile past and present, reaching back even further to her own senior year at the school, where the roots of a tragedy are buried.