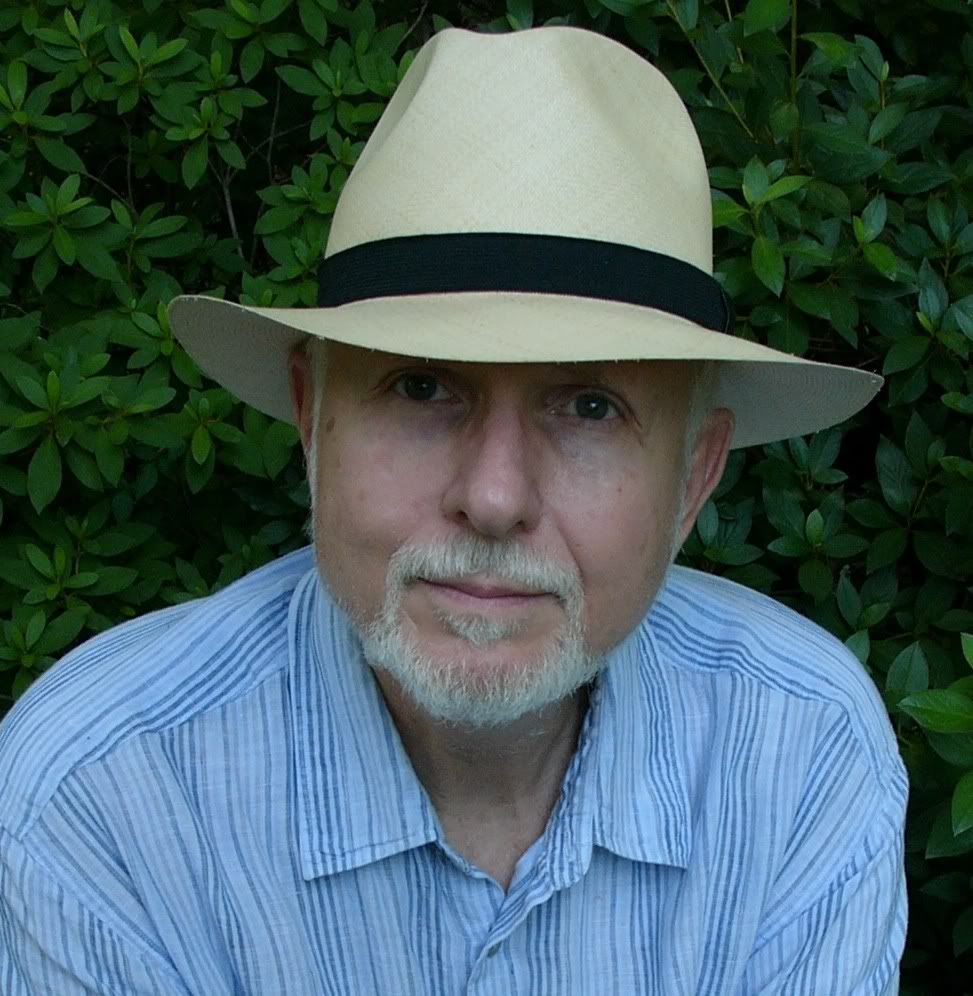 As a young writer, I thought getting an agent meant sure success, and I applied to a good many of them. Some turned me down with a form letter and others with a personal note praising my work but explaining why they could not take me on. I don't know which was more depressing, but I experienced renewed hope when someone I knew in academic publishing wrote several strong letters to high-profile agents praising my work and enclosing the manuscript of my latest effort. I thought this might get me the agent I desired, but no success.
Then, a year later, I received an enthusiastic letter on the stationary of a well-known New York agency. It contained these wonderful words. "I know you must have been signed by now, but if by any chance you haven't, I would like to represent you." It was a little odd that it had taken a year for this delightful letter to arrive, but I did not hesitate to say "Yes."  That's how I got my agent.
Soon the contract came, with all its delicious references to royalties and percentages and movie rights. I was now in the position to make casual references to "my agent."  I could hardly wait for the opportunity.
At first, it seemed that publication was right around the corner, even though my agent reported that, though editors agreed I wrote well, they weren't sure I was solidly enough in the groove. I was just a little too different for genre fiction. What would they put on the book jacket? Still my agent swore that she would not let me down. I settled back, confident that I could rely on her expert opinion. Along the way, she set up her own office and continued to represent me. I was thankful I had an agent, because I was busy with teaching, which took a lot of time. I dreamed of a payday that would allow me to take some time off to concentrate on writing.
After a couple of years of failure, my friends started suggesting that I fire my agent. But she was so enthusiastic and so certain. Besides, if I got rid of my agent, I would no longer be able to casually refer to my agent, which always impressed my students. In all, I had that agent for over ten years and never got anything published through her. This included a four-year period when I heard nothing at all.
I didn't want to be pushy, but eventually I called her after the four-year hiatus, and she told me that in changing offices she had misplaced my contact details. Even I bridled at that one. I thanked her for her efforts and suggested we part ways, and what do you think she said? "Give me six more months." And I did. At the end of the six months, I heard nothing from her, so I assume we're quits.
What is the moral of this story other than John is an idiot? It is simply that some agents are worse than no agent at all, even if they come with good credentials. A competent agent is well organized, realistic, and frank. A writer may think that agents have endless ideas for where to send a manuscript, but the fact is there are only a few publishing houses where they can place a book and make money. They can send a manuscript or proposal to them and get a response in six months or less. If they are unsuccessful, they will send you a list of the publishers to which they submitted your work along with the acquisition editors' remarks, and they will say the words you don't want to hear: "We can't place your book." This stings, but at least it frees you up to submit to the small presses the agent ignored because they give little or no advance. If your work is sitting on an agent's shelf for more than a year without some sensible explanation as to why, you need to go back to acting for yourself or looking for a new agent.
ABOUT THE AUTHOR…John Ames has a master's degree in English from the University of Florida, where he was a Ford Fellow. After graduation, he built a rustic house and lived for several years on the edge of a spiritual community located near Gainesville, Florida. John's search for enlightenment ended when he decided that he was too far from a movie theater. He moved inside the Gainesville city limits and taught English and film for thirty years at Santa Fe College.
He has produced and acted in numerous short films and videos, including the cable TV series the "Tub Interviews," wherein all the interviewees were required to be in a bathtub. For ten years he reviewed movies for PBS radio station WUFT.  He has appeared as a standup comedian and has designed and marketed Florida-themed lamps.  He coauthored Second Serve: The Renée Richards Story (Stein and Day, 1983) and its sequel No Way Renée: The Second Half of My Notorious Life (Simon & Schuster, 2007), and Speaking of Florida (University Presses of Florida, 1993). His recent book is a coming-of-age novel titled Adventures in Nowhere.
You can visit his website at www.johnamesauthor.com.
You can also follow along on his Adventures in Nowhere Virtual Book Tour at http://www.pumpupyourbook.com/2011/02/01/adventures-in-nowhere-virtual-book-tour-march-april-2011-2/.
Before Disney and far from the palm-lined Florida beaches, ten-year-old Danny Ryan is transplanted to a tiny community on the hyacinth-choked Hillsborough River outside Tampa, a place his older sister calls Nowhere. But for Danny and his best friend, the irrepressible Alfred Bagley, whose fondest desire is to grow up to be a junk dealer, Nowhere is where adventures lurk and lure them into more trouble than they can handle. More trouble is not what Danny needs as he copes with a family that includes a father sinking into schizophrenia; two sisters, one very ill and the other ready to run away with a shady boyfriend; and a mother trying her best to hold it all together. Adventures in Nowhere paints a compelling, imaginative, and often humorous vision of a time, a place, and a way of growing up, allowing a reader to live for a while in the mind of a remarkably thoughtful and intense boy caught at the final edge of childhood.